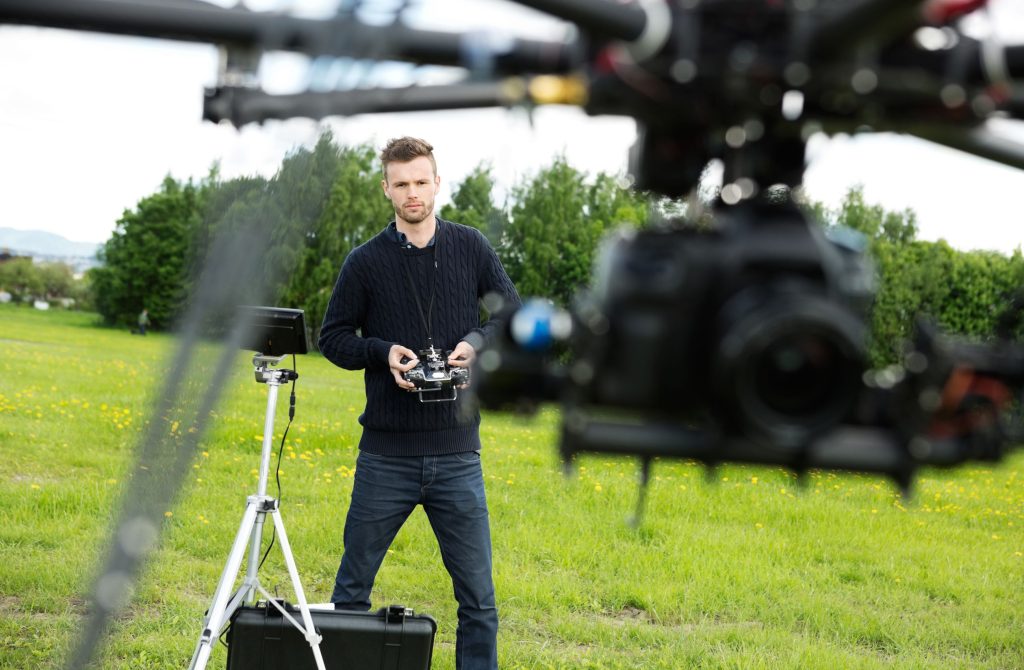 Master the BVLOS OCTA exam.
Prepare for the CASA BVLOS OCTA exam with in-depth theory training from seasoned pilots.
Premier Drone Training and Licensing Services in Australia
At Unique Aerial Solutions, based in the Northern Territory, we specialise in providing comprehensive drone training and licensing services tailored to meet the commercial needs of organizations and individuals across Australia. Understanding the complexity of drone licensing and accreditation can be daunting, which is why we are dedicated to offering the most current and extensive training to ensure you obtain the necessary qualifications.
Your Pathway to Becoming a Certified Drone Pilot
Whether you're seeking a pilot license for a drone, a remote pilot licence, or specific UAV drone training, our expert team is equipped to guide you through the process. Our training courses cover a broad spectrum of requirements, from the fundamentals of drone flying to advanced techniques, ensuring you are fully prepared to navigate the skies safely and professionally.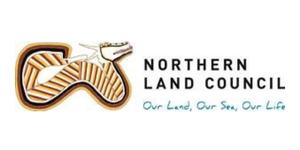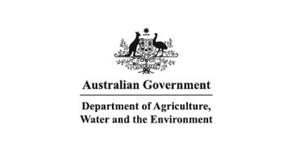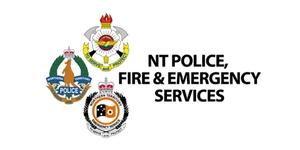 Specialised Training for Diverse Drone Models
Unique Aerial Solutions embraces the diversity of drone models, including fixed-wing drones, offering specialized training that caters to the unique aspects of each type. We ensure that you gain the expertise needed for any drone model you choose to operate.
Stay Ahead with Our Expertise
With our focus on key areas like UAV licensing in Australia, drone pilot accreditation, drone courses, and surveying with drones, we are committed to providing you with the knowledge and skills necessary to excel in this rapidly evolving field.
Join Us at Unique Aerial Solutions
Start your journey to becoming a certified drone pilot with Unique Aerial Solutions. Our courses, expertise, and support are designed to elevate your drone flying capabilities to new heights. For more information on our training programs and services, including our renowned Camera House Darwin courses, visit us at [Unique Aerial Solutions Website].
Are you looking to purchase a drone?
Unique Aerial Solutions can give you advice about what type of drone will best suit your needs. We also sell commercial drones.
The team at Unique Aerial Solutions has collectively over 25 years experience, in both training and hands on drone operation in a variety of industries and sectors, including civil, private, government, mining, infrastructure and military. We are Civil Aviation Safety Authority (CASA) certified, assuring you that our instructors provide the most up to date training and licencing. 
Remote Pilot Licence Training
7 Day Face-to-Face course 
Remote Pilot Licence <25kg including CASA accreditation 
Tier one dealers for the following brands in the NT.